Best Tool in My Shop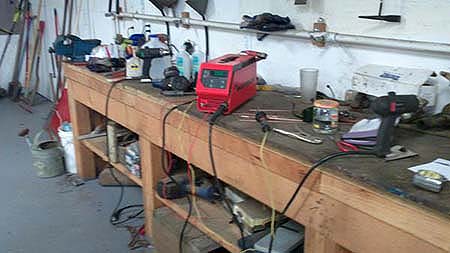 I've used my Multiplaz 3500 for so many different projects. I'm using my Multiplaz 3500 to give new life to my 1929 Durant with some new parts.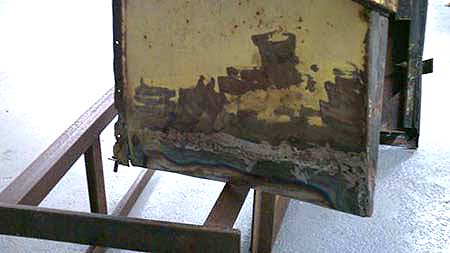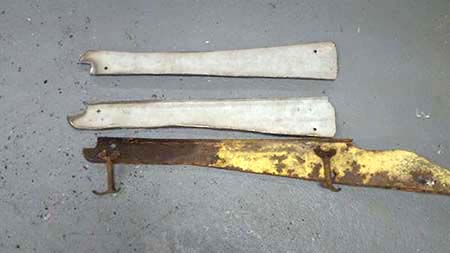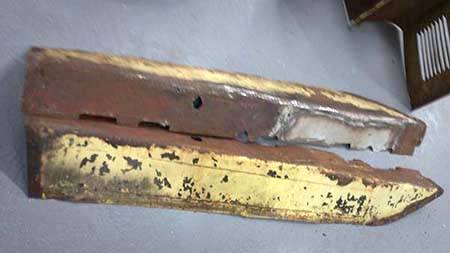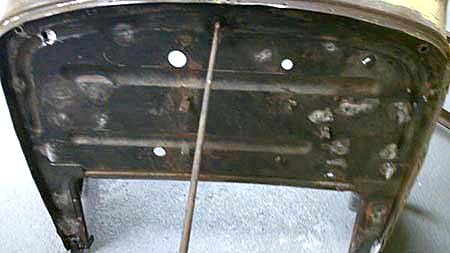 I've put it to use to build this one of a kind bike.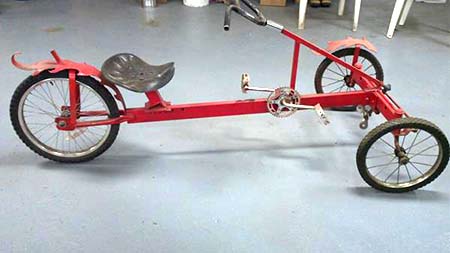 And I made this entire tool rack from scrap metal pieces laying around.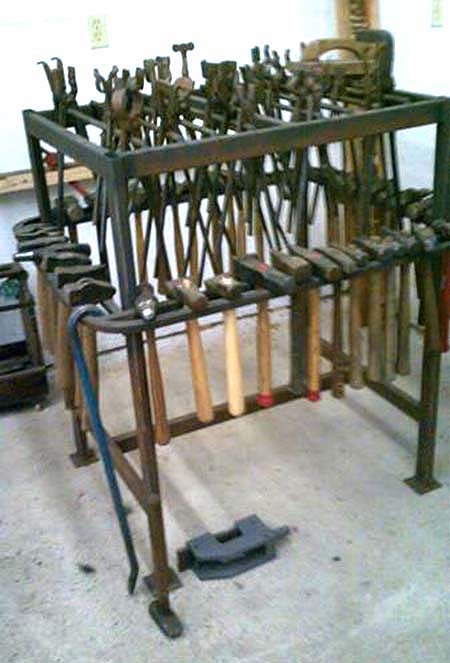 My machine let's me build anything I can think of. Thanks for such a great machine Multiplaz!
Gary Hemenway
Washington