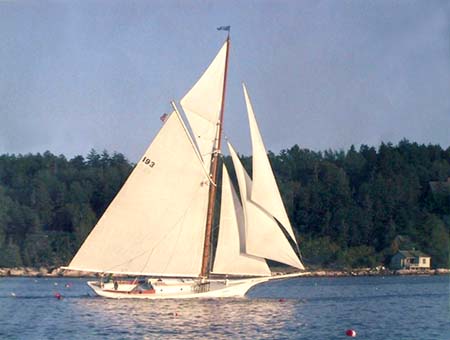 Thank you for your recommendations this is how it turned out.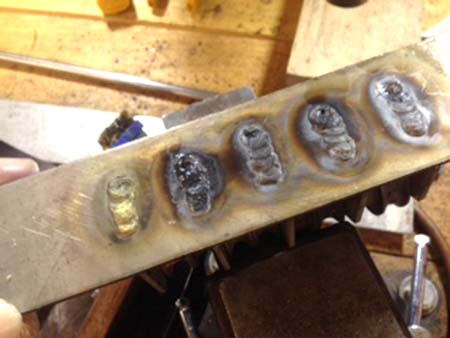 Here I have welded the vertical plates from the back though slots I had cut.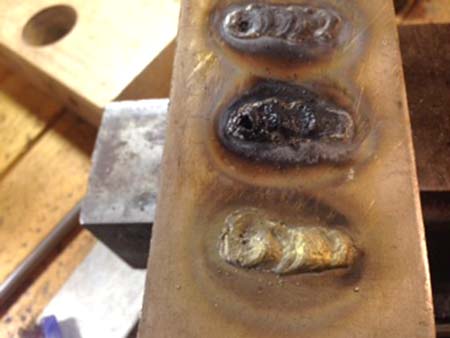 The closer weld I wire brushed.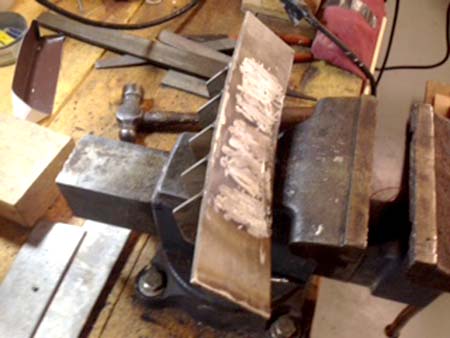 On some of the others I can see I should have continued a shade longer but it cleaned up quite well with the grinder.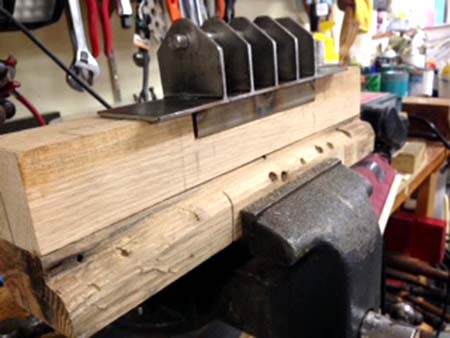 However had to heat up the base plate to take the bend out of it but that turned out be easy.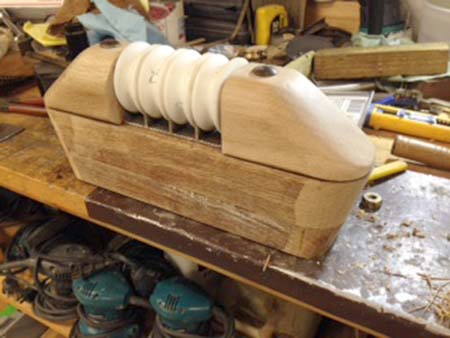 The finished article is now mounted to my friendship sloop.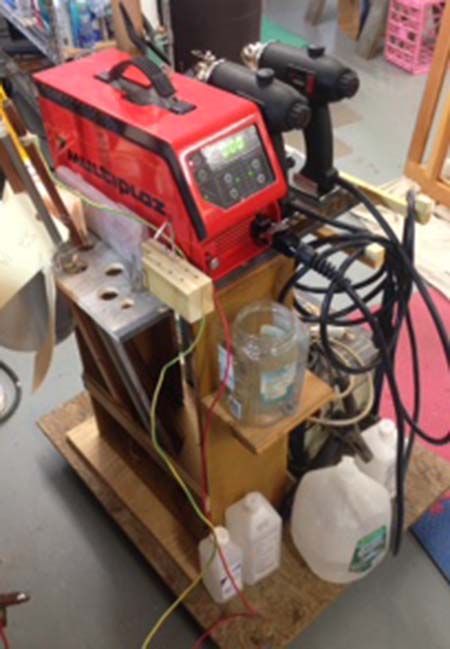 Made mobile welding cart out of scrap.
Thank you for your help it made a big difference.
All the best Martin